Elevate Your Event
with Primo Cocktails & Service
Relax – Let Primo Bar Take the Stress Out of Your Event
!
Primo Bar's experienced and fun bartenders specialize in crafting delicious and custom cocktails for your event. Primo Bar prides itself on providing the highest level of customer service so you can spend time enjoying your event.
PRIMO BAR


MAKES PARTY PLANNING EASY
From corporate events to wedding receptions, our experienced bar staff will keep things running smooth so you and your guests can focus on fun!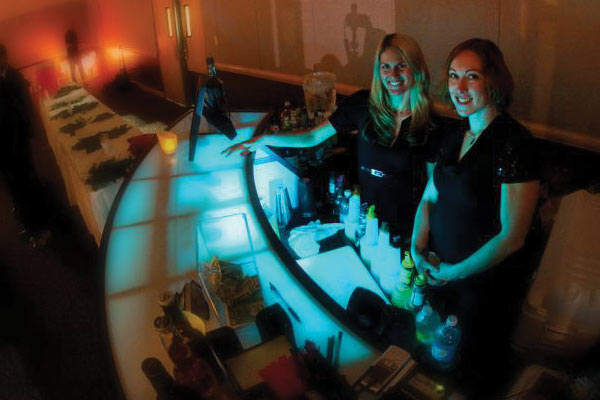 Professional Mobile Bartending
Friendly and Experienced Bartenders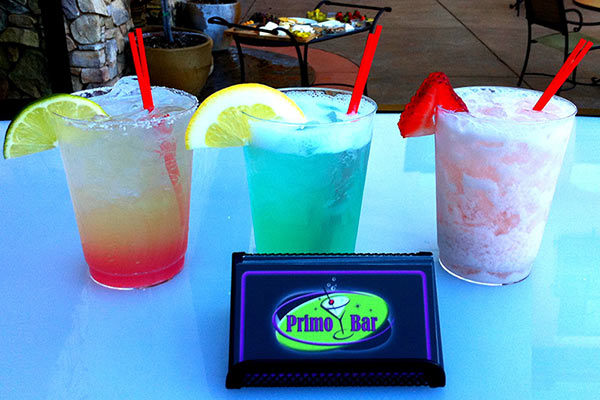 Customized Service
Specialty Drinks and Personalized Menus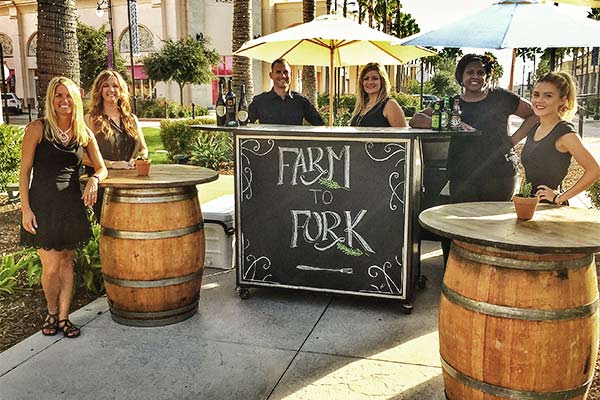 A Variety of Bar Options
Modern LED, Rustic Barnwood, and Personalized Chalkboard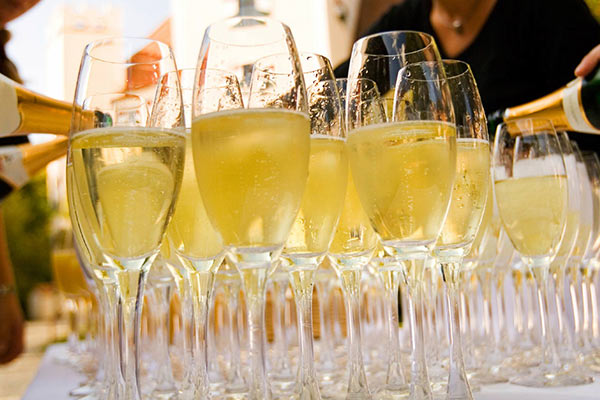 All-Inclusive Options Available
We Can Bring Your Drinks, Ice, Glassware, Bars, and Equipment
CREATE AN EVENT THAT

ROCKS!
Give us a call or use our contact form to
Elevate Your Event!
Services
Primo Bar, LLC. provides professional mobile bartending and beverage catering to the entire Sacramento Region and surrounding counties. We provide the highest level of customer satisfaction possible at competitive rates. Our professionally trained and experienced bartenders specialize in providing exceptional cocktails and beverage service for any occasion. Primo Bar, LLC. can provide all-inclusive services and is licensed and fully-insured.
Primo Bar provides adequate staffing at our events to ensure there is minimal wait at the bar and the cocktails served are exceptional. Dependent upon the number of guests attending your event, additional staff may be recommended. Our rates are pre-negotiated prior to the start of the event, based upon the number of guests, location, and duration.
Primo Bar utilizes 15-color LED bars (illuminates to your choice of 15 different colors). Optional services include: ice service, professional margarita machines, glassware, and event insurance with liquor liability coverage.
Primo Bar will assist you throughout the whole process of planning your event. We will discuss any specialty drinks and give you options to create a personalized menu in addition to the bar setup that fits the look of your event.
Primo Bar is proud to count these fine companies among our clients: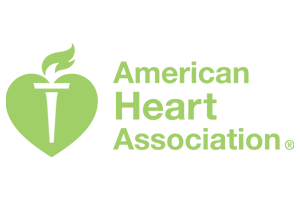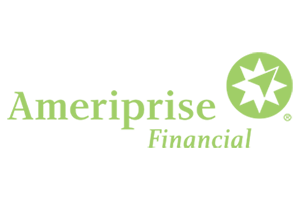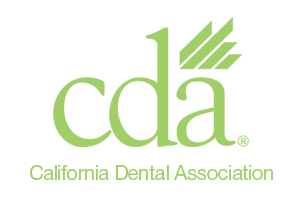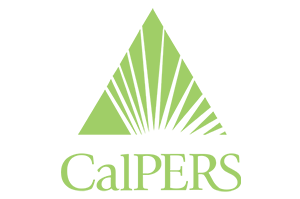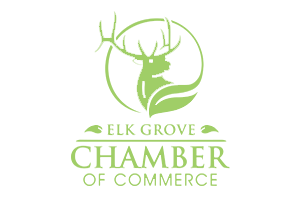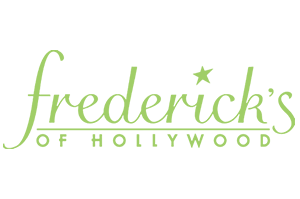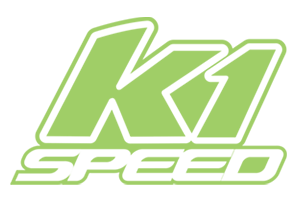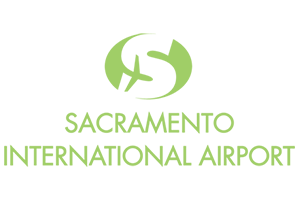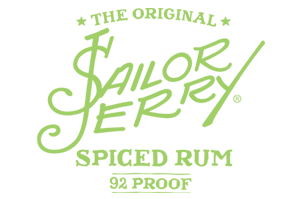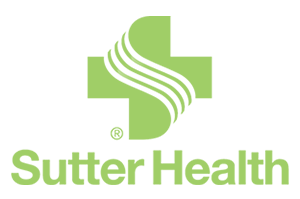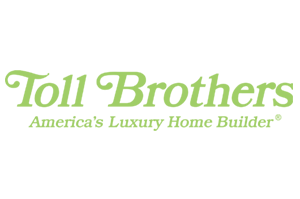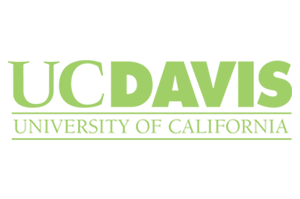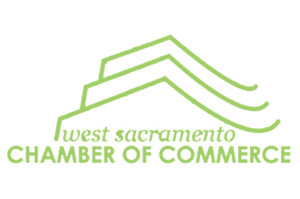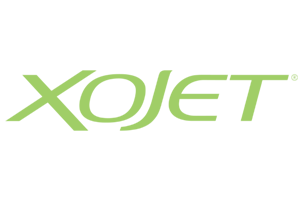 FAQ
What locations do you provide your services?
We service the greater Sacramento Valley.
How do I reserve my event date with Primo Bar Mobile Bartending Services?
A $100 dollar non-refundable cash deposit is required at the time of the contract signing. Your deposit will be applied to your final balance. The $100 deposit may be paid via credit card, PayPal, or check.
How many bartenders will I need for my event?
We recommend one bartender per 65 people so that your guests are served quickly with great tasting drinks.
What time does Primo Bar stop serving?
Drinks will never be served later than 12:00 AM to ensure the safety of you and your guests. A maximum of 6 hours of alcohol service will be provided at your event to ensure guest safety.
Is Primo Bar, LLC. licensed and insured?
Primo Bar, LLC. is a licensed and insured limited liability company. We provide our business license and general liability insurance policy, including liquor liability coverage, for ALL events.
What Bar Options Are Available?
The customer may provide the alcohol, mixers, ice and glassware, if desired. Primo Bar can provide all-inclusive service upon request.
Who will provide the alcohol?
If the customer requests to purchase the liquor, Primo Bar will assist by providing a recommended shopping list or we can arrange the requested alcohol and mixers arrive at your venue, to ensure your event is hassle-free!
Can I profit from bar sales by utilizing Primo Bar services?
Unless you are representing an authorized 501(c)(3) non-profit organization, no person or entity shall receive compensation of any kind as a result of bar sales – Business and Professions Code Section 23300 (B&P 23300-23301).
Is gratuity included in your fees?
Tips are customary in the bartending business so we offer our customers two options:
1. Allow a tip jar to be placed on the bar.
2. There will be no tip jar and the event host will pay a 20% gratuity fee, per bartender, based on the service charge.
What forms of payments are accepted?
We accept all major credit cards, PayPal, checks, and cash. Final payment is due 7 days prior to the start of the event.
Please feel free to contact us with any further questions.
Contact
Drop us a line to request a quote or request information about Primo Bar's Mobile Bartending service.
Make a payment online with Paypal